Koenig's is a family owned business. Gene Koenig opened Koenig's Automotive Electric 45 years ago. His son, Ted Koenig, took over the business and managed it for many years. After losing his battle with cancer, Dorothy Koenig inherited the shop from her beloved husband Ted. Over the last ten years Dorothy has since evolved the business into Koeing's Metalmorphosis.
Koenig's Metalmorphosis sells commodity metals, custom-cutting, processed metals and antiques.
We have thousands of pieces of metal from junk to treasure and everything in between.
We supply steel, stainless steel, aluminum, bronze, copper and brass. We design and create security art such as window coverings, fences, gates, and door frames.

Custom designs are available upon request.
Our art is featured in season 12 episode 4 of Desperate Landscapes on the DYI network! We were grateful to work with everyone from DYI, especially Jason Cameron!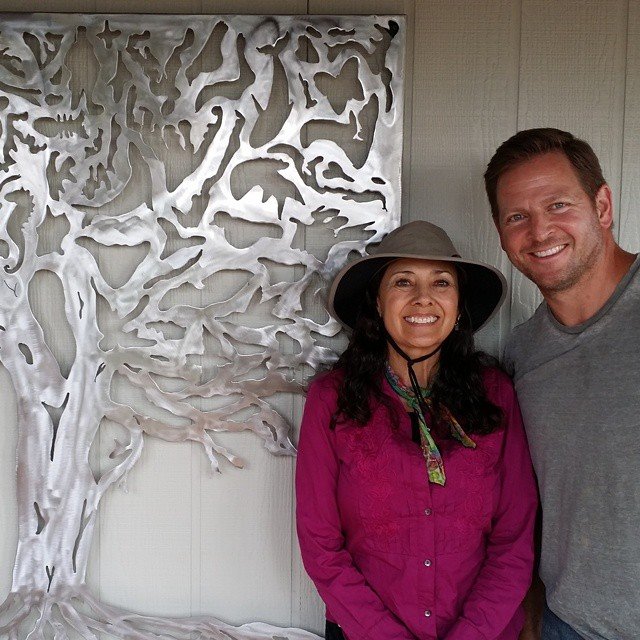 We just entered 3 items into the 2015 State Fair:

4' hand pounded 3D cross with thorns

Dragon with 3D wings

Motorcycle with 3D skulls and chain

They were all accepted! Hope we win some prizes!!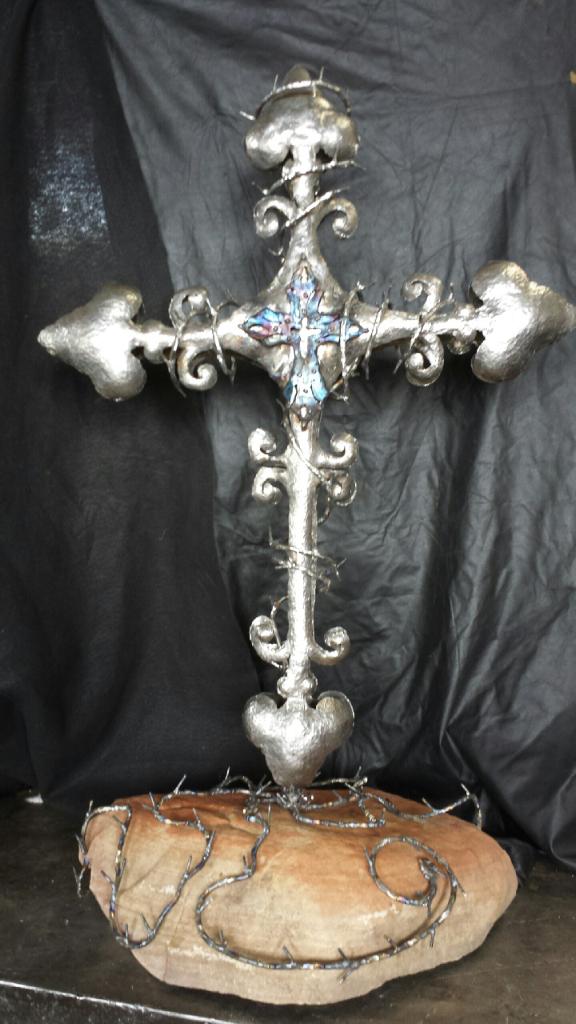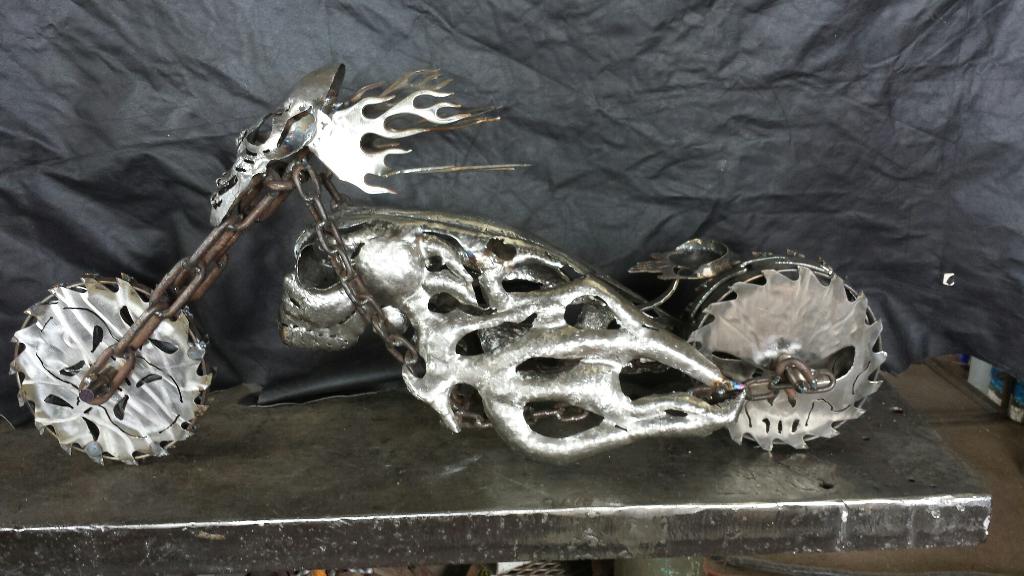 Please Call About Our New Tree of Life Series
Hours of Operation:
Tues - Fri 9:30am to 5:00pm
Sat 8:00am to 3:00pm
Phone:
(505) 265-1186

6505 Zuni Rd SE

Albuquerque, NM 87108

dorothykoenig@yahoo.com
(505) 255-0983