Hours of Operation: Tues - Fri 9:30am to 5:00pm & Sat 8:00am to 3:00pm | Phone: (505) 265-1186
No Minimum Orders
Cut To Your Exact Size
You only pay for what you need.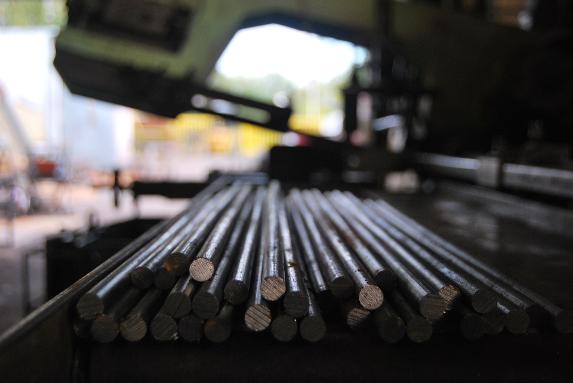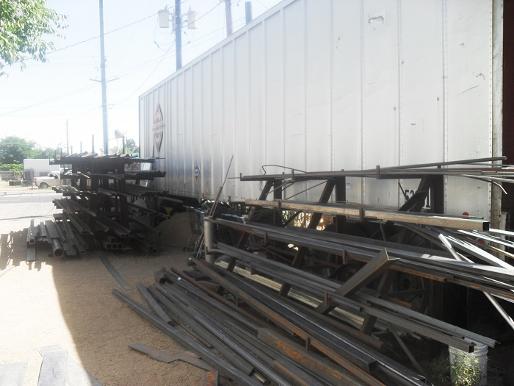 We design and create custom artwork as well as security window coverings, gates, and doors.
We have thousands of pieces of metal from junk to treasure and everything in between.
Please Call About Our Custom Artwork

Koenig's is a family owned business. Gene and Ted started Koeing's almost 50 years ago. After losing his battle with cancer, Dorothy Koenig inherited the shop from her beloved husband Ted. Dorothy has since evolved the business into Koenig's Metalmorphosis.
Koenig's Metalmorphosis sells metals, sculptures, antiques, yard art, plumbing & electronic hardware, steampunk junk, unique and one of a kind gifts.
Custom-cut designs are available upon request.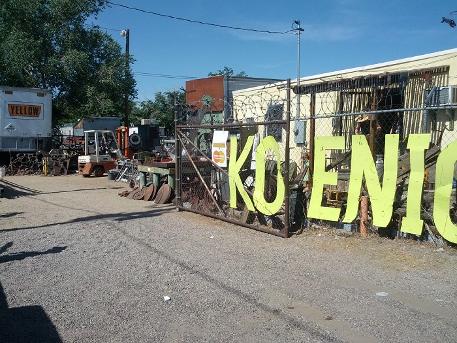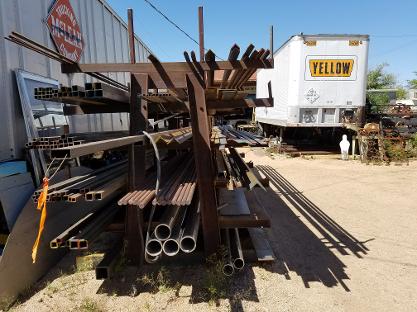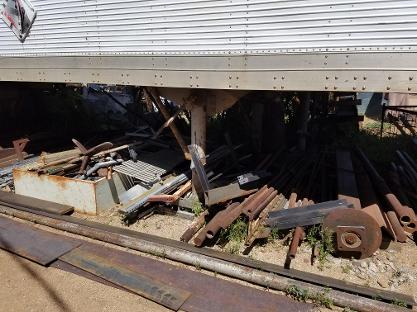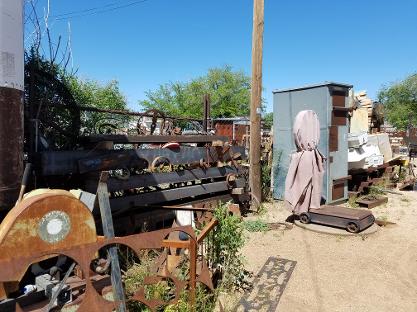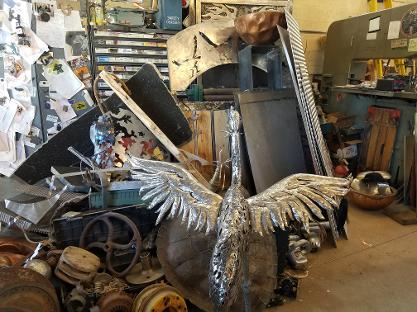 Our art is featured in season 12 episode 4 of Desperate Landscapes on the DYI network! We were grateful to work with everyone from DYI, especially Jason Cameron!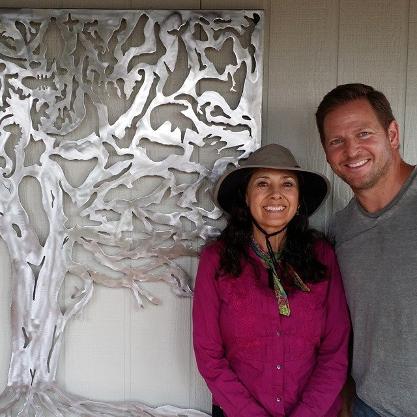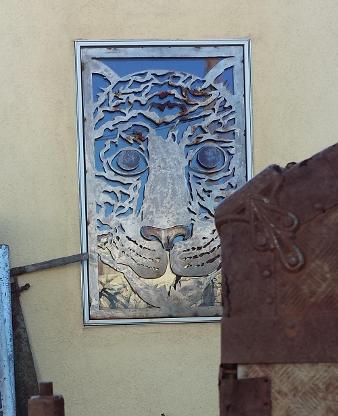 Also Better Call Saul has filmed several times at our location. Keep an eye out for our artwork in the background of Mike's stake out scenes in Season 3 the last 4 episodes!
Hours of Operation:
Tues - Fri 9:30am to 5:00pm
Sat 8:00am to 3:00pm
Phone: (505) 265-1186
Address:
6505B Zuni Rd SE
Albuquerque, NM 87108